I get a serious case of FOMO when it comes to shopping. Does that ever happen to you? I totally obsess about checking every item, and each price at all of my favorite stores to make sure I'm getting the highest quality at the lowest price. So I was thrilled when I was invited to check out Octer.com. Aside from having a cool name, they provide an AWESOME shopping service. They use some very clever tech to take all of the products from thousands of places around the web and compile them into one big store for you to shop through. You can browse by department or search for a specific item and it shows you all the variations in price and color offered. So instead of opening a dozen tabs to search for the perfect carry-on suitcase, I used Octer.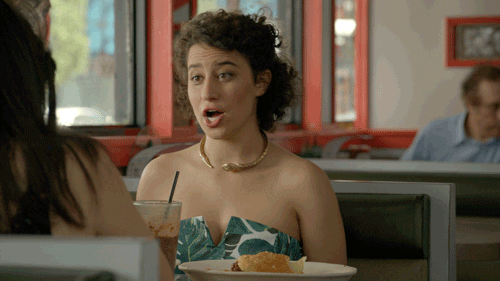 Considering how much I travel, it only makes sense to invest in a sturdy, yet stylish suitcase and this one doesn't disappoint.
Octer makes comparing prices easy, so I know that this is a site that I will use time and time again for home goods, fashion finds, and travel accessories.
You can try it out for yourself by going to Octer.com or download the app from iTunes or Google Play.
This post was sponsored by Octer, but all opinions are my own.